The 5 most beautiful beaches near Ouddorp
There are several beautiful beaches to be found in the vicinity of Oasis Punt-West in Ouddorp. From large tourist beaches to small and almost hidden treasures. The location of Oasis Punt-West on the coast and close to the province of Zeeland makes a visit to various beaches easy and effortless. Are you curious about the beaches outside of Zeeland? Several stunning beaches further north are also very easy to reach from our resort. We have selected the 5 most beautiful beaches for you: 
#1 Ouddorp
Ouddorp has no fewer than four beaches to choose from; Brouwersdam Beach, Vuurtoren Beach, Flauwe Werk Beach and Beach Noord. All these beaches together make for no less than eighteen kilometres of coastline. No need to worry about finding a spot! Brouwersdam offers most facilities of all 4 beaches, making it the most popular beach in the area. The beach is located right next to a charming village, only separated by a row of dunes. Another plus are the free parking facilities, perfect for a family-day at the coast! 
#2 Renesse
The seaside resort of Renesse in Zeeland offers a beach of no less than 17 kilometres long. What's more, this beach also enjoys the most hours of sunshine in the Netherlands. This makes Renesse the perfect beach for a day of lazing and swimming in the sun! After a wonderfull day of lounging  and sunbathing, there are plenty of beach pavilions to choose from for a quick bite or delicious dinner. Most beach pavilions in Renesse offer a lovely sun terrace with views of the North Sea and a menu that includes fresh fish specialities. 
#3 Kijkduin
Kijkduin, at an hour's drive from Ouddorp, is a small but cosy beach. The perfect place to enjoy peace and quiet in the dunes or order a delicious drink on one of the many terraces. Kijkduin is part of a long coastline with beautiful cycling- and walking routes. For those who are serious about hiking: various walking tours are organised from Hoek van Holland to Zandvoort. At the same time it is perfectly possible to venture out by yourself and discover the surroundings at your own pace. Don't feel like walking or looking for beachy souvenirs? Then head out to the nearby shopping centre, just a stone's throw away from the beach.  
#4 Burgh-Haamstede
The beach at Burgh-Haamstede is known as one of the quietest and most beautiful beaches in the Netherlands. It's located on the northernmost island of Zeeland, Schouwen-Duiveland, and is seventeen kilometres long. Many activities are organised in Burgh-Haamstede during the summer months, including walks to a seagull colony and various tourist markets. Parking is easy at Burgh-Haamstede, just take your car to the Strandweg at one of the beach entrances for al lovely day at the beach!
#5 De Kwade Hoek
The beaches of Kwade Hoek are part of the Dunes of Goeree, a beautiful nature reserve on Goeree-Overflakkee. Until the beginning of the last century this entire reserve was submerged in water, but nowadays there are a number of beautiful deserted beaches to be found. De Kwade Hoek owes its name to the treacherous currents and sandbanks on which many fishermen and ships have sunk in the past. At high tide, the water still flows deep into the area, creating a soggy pathway. Sturdy walking shoes or boots are therefore definitely recommended! De Kwade Hoek is just a 10-minute drive from Ouddorp and only accessible from 16 July to 14 March. Outside this period, the nature reserve is closed to the public due to breeding season.
So here we are! These were the, in our opinion, most beautiful beaches near Ouddorp. Besides beautiful beaches, Ouddorp offers many more fun and special activities for a fantastic holiday in Zeeland. Read more about it in our blog "The best activities in Ouddorp".
Ready to book your stay in Ouddorp and enjoy a wonderful weekend or week by the sea? Don't miss out and reserve your holiday in one of our water villas or hotel studios!
Vous aimez nos articles ? N'hésitez pas à vous inscrire à notre Newsletter pour profiter de tous nos conseils pour vos voyages.
The hotel studios and water villas at Oasis Punt-West
The most frequently asked questions about the beaches around Ouddorp:
Are dogs allowed on the beaches?
This varies by beach and time. Some of the beaches around Ouddorp allow dogs at certain times of the day. In addition, during the low season dogs are mostly very welcome at several beaches. Do you want to bring your dog with you on your next trip? Oasis Punt-West offers pet-friendly accommodations!
What kind of activities can you do at the beach?
Surfing, blow carting, paddle boarding...the beaches around Ouddorp offer tons of water sport activities! Practice your watersport-skills at Oasis Punt-West and read about the various possibilities here.
How can I reach the beaches around Ouddorp?
The easiest way to reach the beaches around Ouddorp is by car. In addition, there are some beaches that can be reached by bicycle as well. Didn't bring your own bicycle? Then rent a bike at the reception of Oasis Punt-West!
Where can I get more information about the area?
Our reception will be pleased to assist you with all questions about Oasis Punt-West and the beautiful surroundings of Ouddorp before you leave.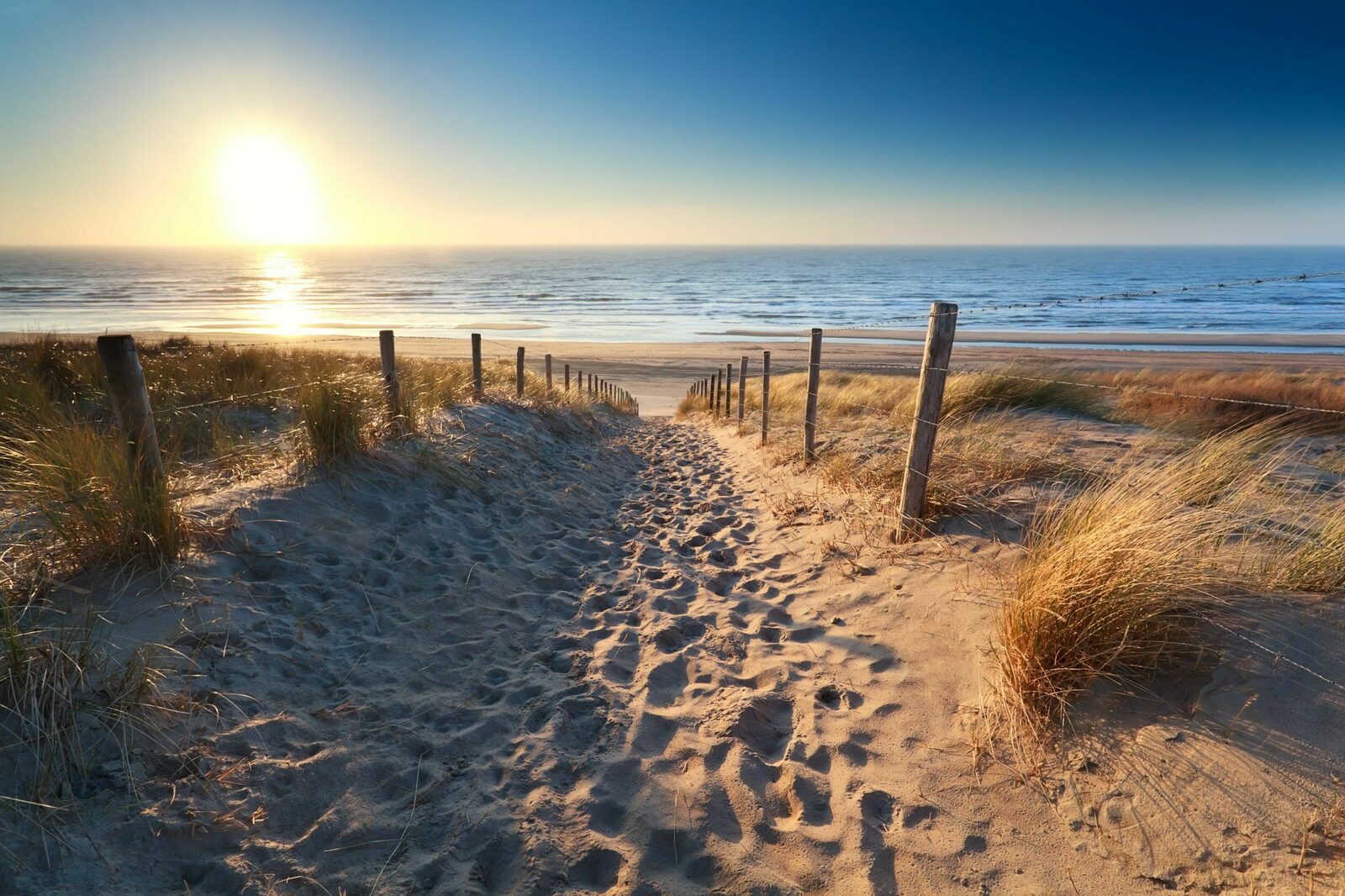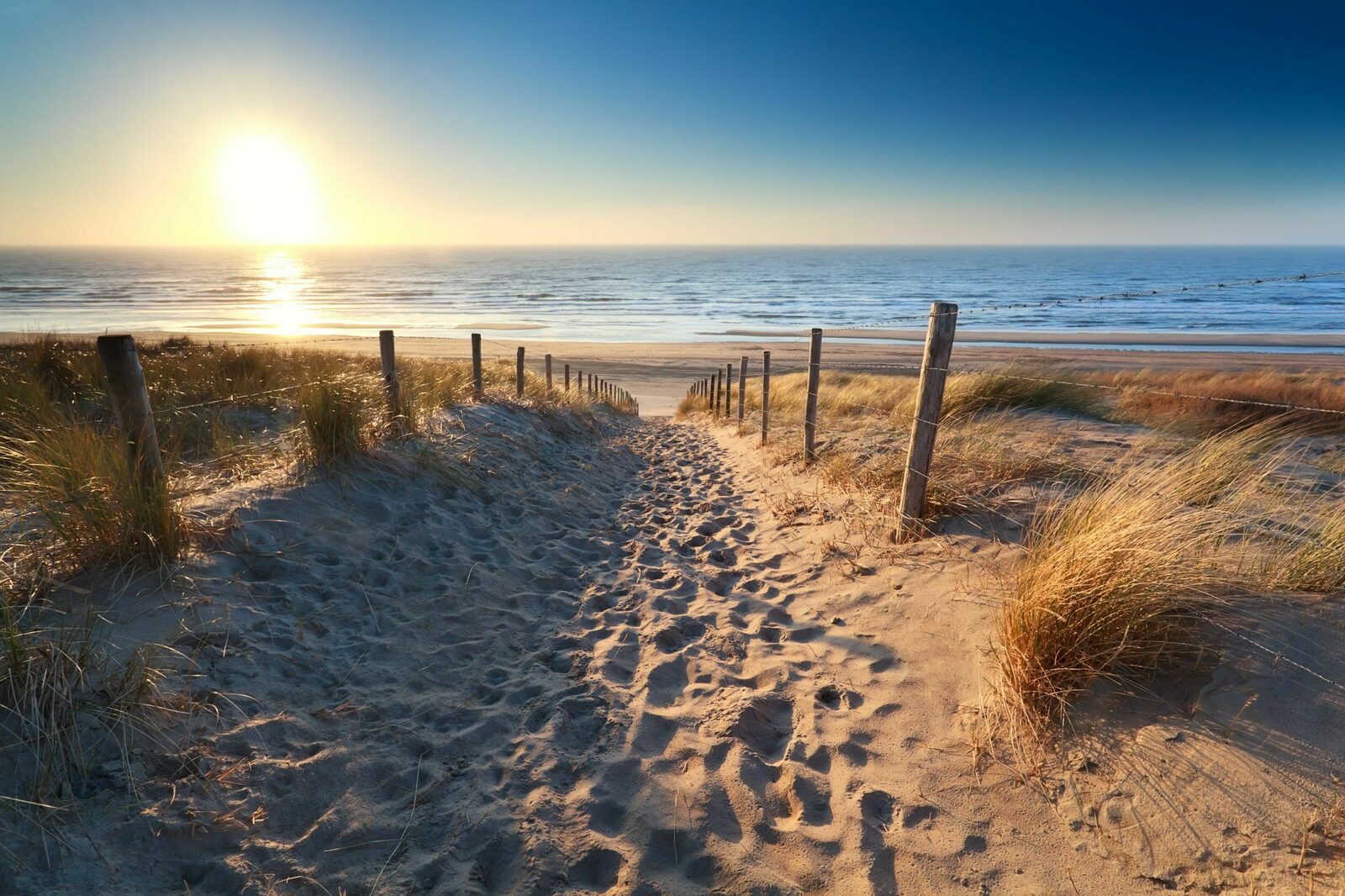 Get in touch!
Do you have any questions about Ouddorp and its surroundings? Or do you want to make a reservation at Oasis Punt-West? We are happy to help! 
+31 30 208 3050